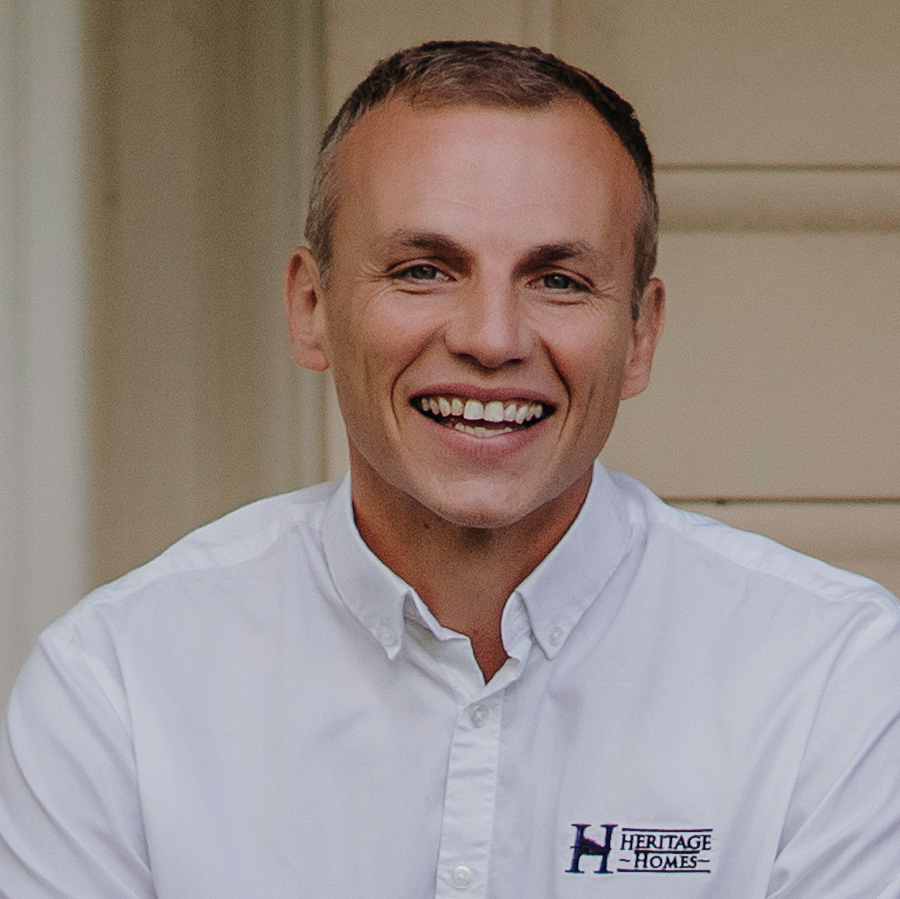 Hayden Jones

General Manager
Hi, I'm Hayden and welcome to the premier provider of character homes that embody the finest in quality and craftsmanship in New Zealand. Our homes are designed and built to stand the test of time, blending the warmth and charm of the past with modern functionality and comfort.
Our experienced team of experts is dedicated to creating homes that not only meet, but exceed our clients' expectations. We are proud to offer the highest standards of quality, using only the best materials and construction methods to ensure that our homes are built to last. Whether you're looking to build your dream home or join our team, we're here to help you every step of the way.
We are passionate about preserving the timeless beauty of character homes, and it shows in every detail of our work. With us, you can be confident that you're making an investment in a home that will be cherished for generations to come.
Join us today and experience the difference of a Heritage Home.