Many home owners are opting to renovate their existing homes rather than choosing the expense and hassle of buying and moving into another house. Sometimes a simple renovation or addition can bring the homes vibe back to life.
A renovation means you get to retain all aspects of your heritage home that you fell in love with in the first place, as well as possibly creating new and exciting elements to your home.
As Heritage renovation specialists, you will enjoy a stress less service from offering our knowledge at the designing stage right through to the completion of the project.
---
Extensions
Whether you're trying to accommodate a growing family or add value by optimising the available space, consider a house extension. You can add a garage, bedroom or even an extra floor. We can keep the exterior matched to your original house.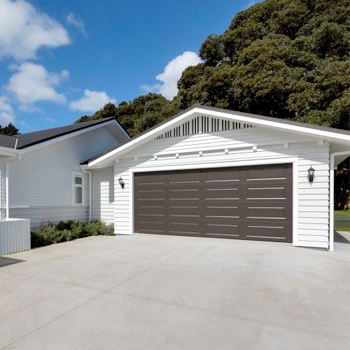 ---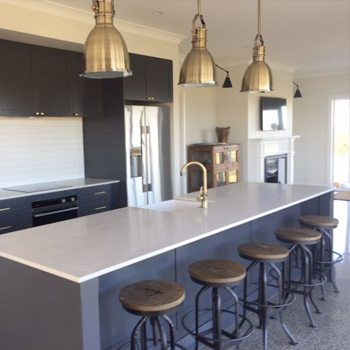 Kitchens
Renovating a small or dated kitchen creates a new and vibrant look to the heart of the home. Means it makes meal preparation easier and entertaining more enjoyable. Giving a new face lift to an already existing kitchen without structural change can also be the key to an enjoyable environment to bring people together.
---
Bathrooms
Our experts can help you create a bathroom that combines the heritage style with the ultimate functionality for you and your family. What's great is our design process lets you envision exactly how it will work. This helps you get the little things right that make the difference, things you can sometimes miss, whether it's the height of the shower, the way the doors open or the position of the hand basin, we can make your bathroom function to its full ability.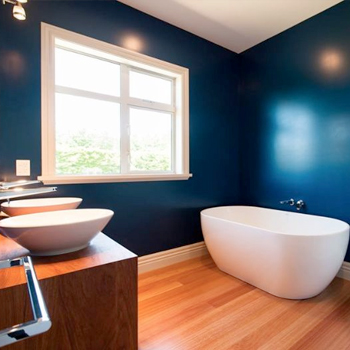 ---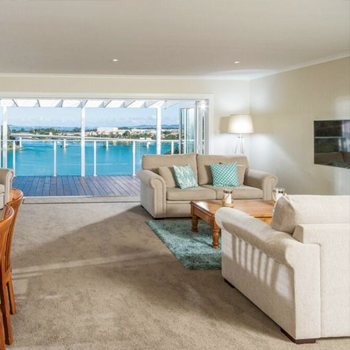 Living Spaces
Is it time to give your home some more room to move? An open-plan renovation will free up space for you producing more light and giving your house a great new feel. Maybe you want to enlarge your living spaces or open up a kitchen and dining area for better flow. Or perhaps you have a small or awkward space that would be better utilised when opened up. We can help you achieve this desire.
---
Outdoor Spaces
Improving your indoor-outdoor flow will transform the way you live and entertain. Sometimes all the elements are there, but the layout needs to be improved. Perhaps you are thinking of increasing the size or change the layout, a new deck with wider ranch sliders or French doors to the outside world can give you a feeling of simplicity. Maybe you want to consider the hot trend at the moment and create an outdoor room. This will not only give you more living/entertaining space, it will also add value to your home. You could possibly have a patio area that needs to be restored making it a more usable and functional space, or you could be looking to extend the entertaining area significantly, we can help with all this.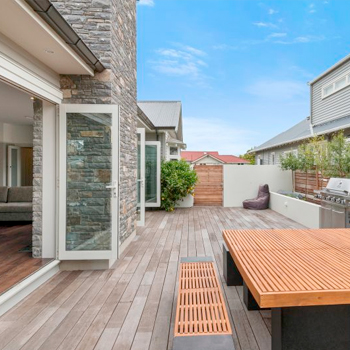 ---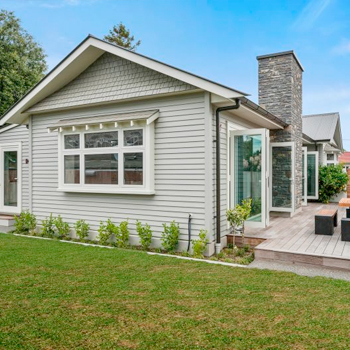 Exteriors
First impressions count, that is a known fact and every real estate agent will tell you that. A tired exterior significantly lowers the value of the home, even if the interior and location might be very appealing. Restoring the exterior of your home does not need to be a scary and daunting process for you. A lot of homeowners choose to reclad or repaint their home to modernise and add value and we are here to take that stress away.
---
To take into consideration, sometime building new you can experience all sorts of restrictions through your local council, such as daylight angles etc, but with renovating your existing home we can generally achieve the end results whilst avoiding a lot of these hurdles.
No matter how big or small the job may be, we are here to help in every way. From a simple renovation or maker over, to full extensions or restorations, we are your team.
We have proudly become one of the best heritage home renovation specialists. To find out more about our renovation services, please contact Head Office today on 0508 40 30 20.